WE PROVIDE EFFECTIVE, MULTI-DISCPLINARY SERVICES TO MEET ALL YOUR CHILD'S NEEDS
Pediatric Minds Medical Clinic specializes in providing cutting edge and scientifically backed treatments to children with Autism, neuro-developmental disorders, behavioral issues, ADHD, developmental delays including speech delays, learning disabilities, sensory processing issues, seizures/epilepsy, headaches, Cerebral Palsy and a variety of other conditions.
Pediatric Minds Programs and Services
Our unique clinic offers a comprehensive list of services to children and their families all in one location
Early Childhood Treatment Center
(The ECTC Program)
An Intensive Outpatient Program (IOP) that is funded by your insurance company. IOP is a short-term intensive day treatment program for young children ages 22 months to 6 years who have Autism Spectrum Disorder, Anxiety Disorders, Developmental Disabilities, and Behavioral Disorders.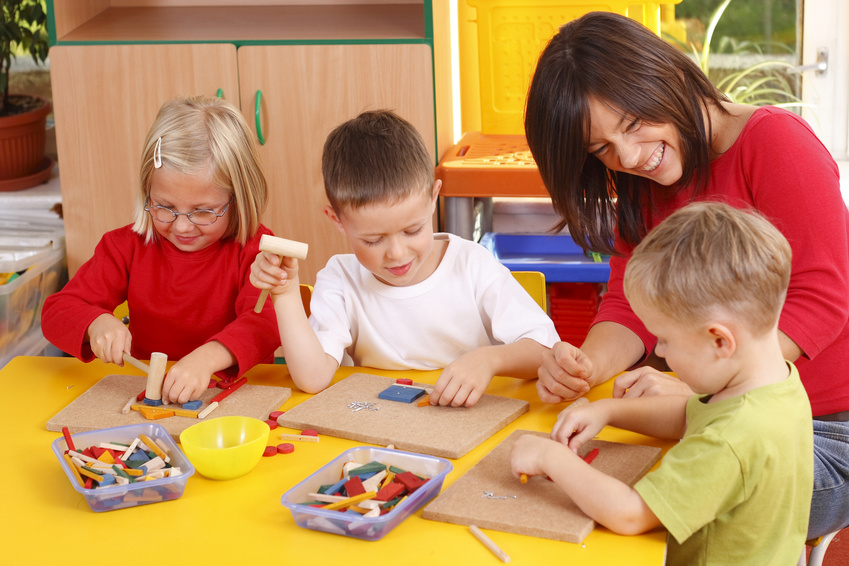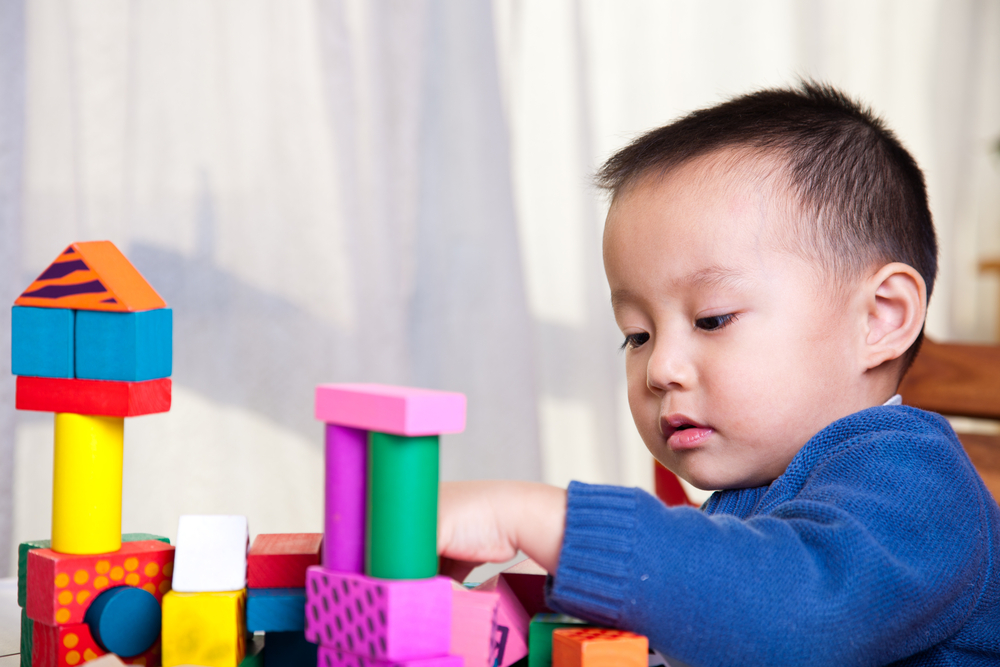 Child Neurology Services
Includes evaluations, assessments, and treatment of various Neurological and Neurodevelopmental disorders in childhood.  
Developmental Services
An In-home and center-based Applied Behavior Analysis (ABA) services to children with Autism Spectrum Disorder and supervised by a Board Certified Behavior Analyst and Licensed Clinical Psychologist.  We are contracted with most insurance companies and currently accepting patients.  Please call our office for more information.
Comprehensive Developmental and Neuropsychological Testing
Speech Therapy

Services with Licensed Speech and Language Pathologists

Social Cognitive Skills Program
(Social skills groups)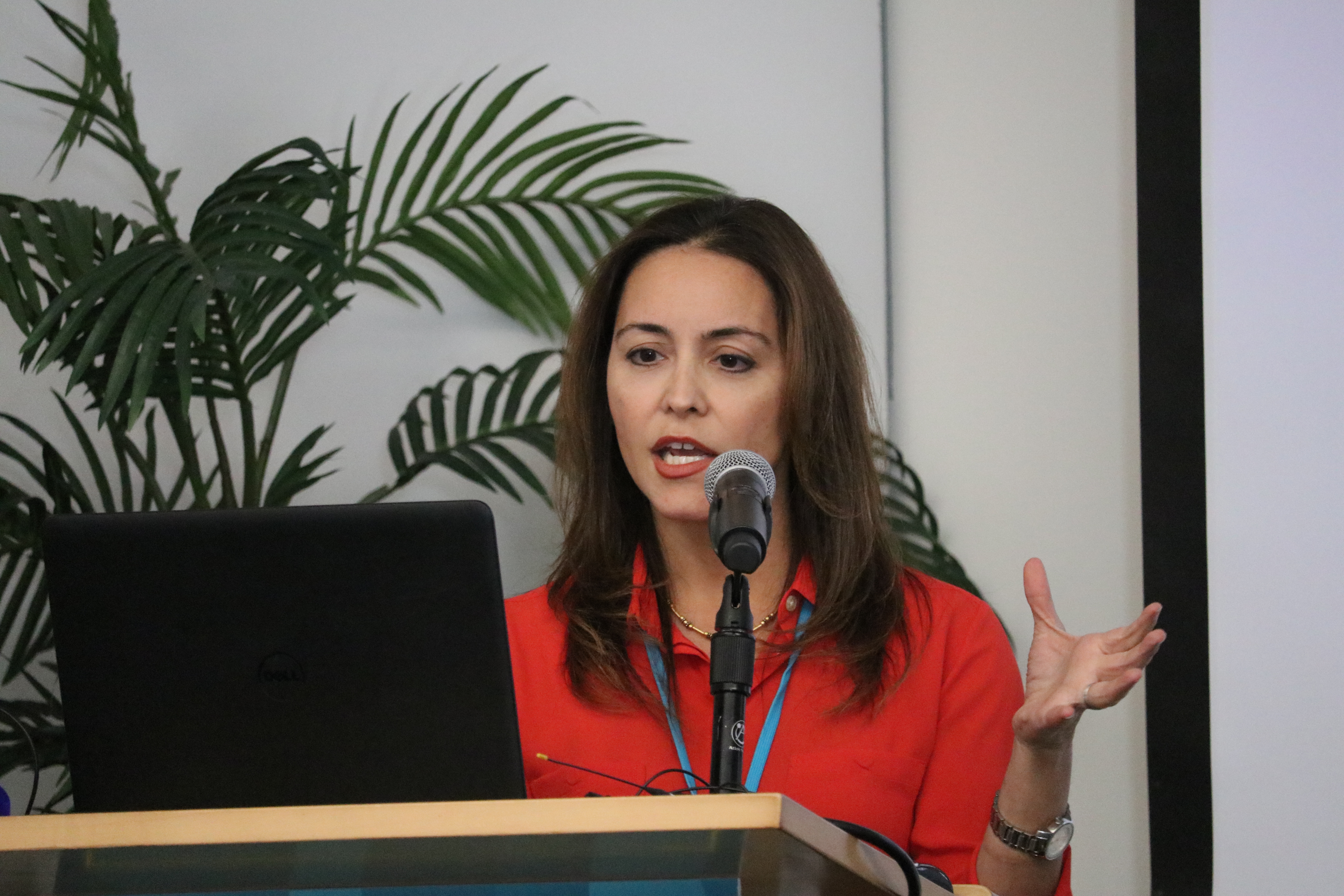 Events
HELP Group Annual Summit, 2018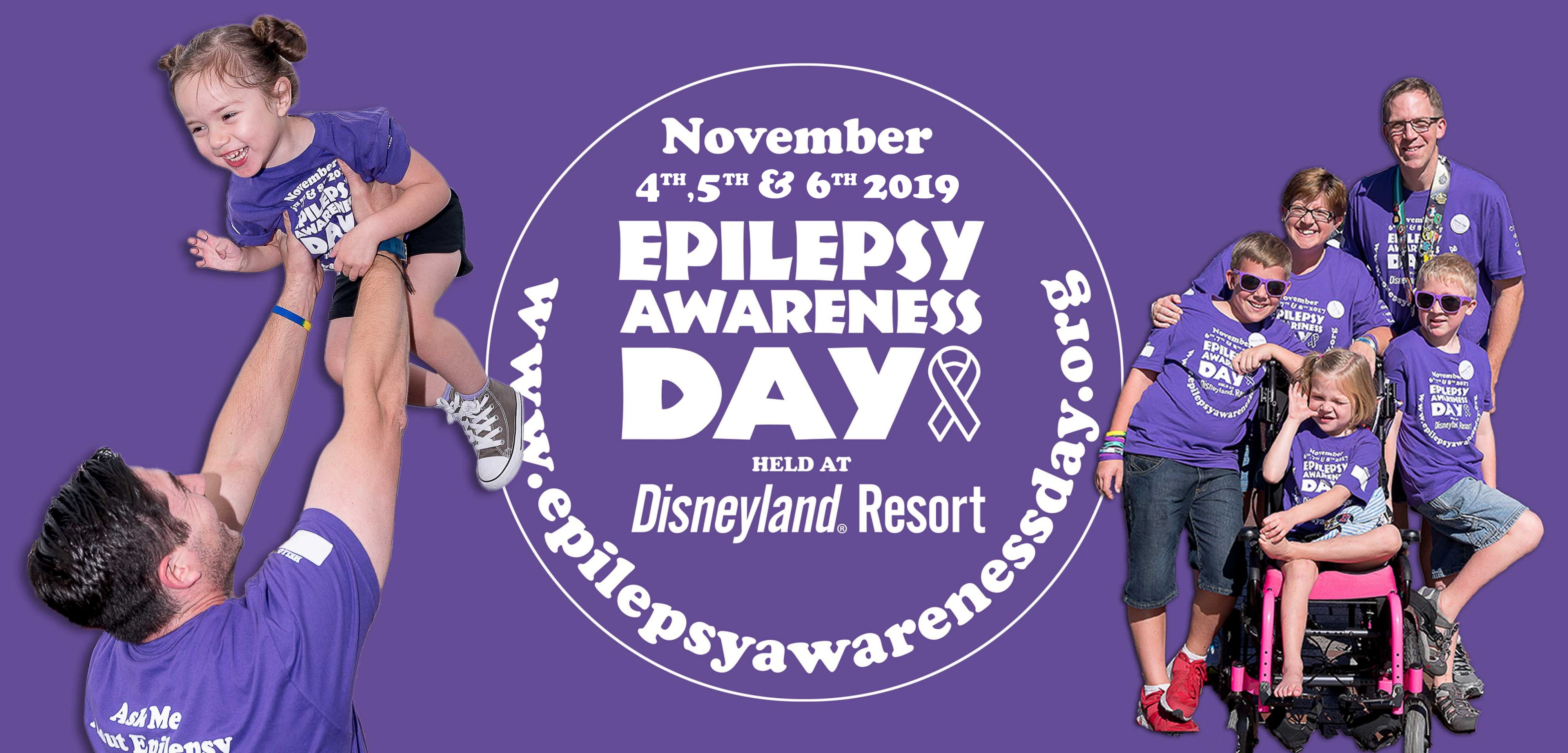 For staff/personnel in the field of neurodevelopment, graduate students, professionals and clinicians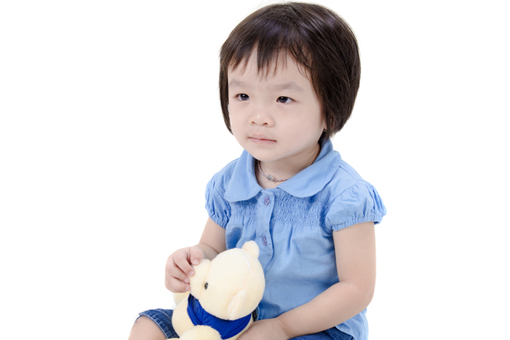 Psychotherapy
Supervised by Licensed Clinical Psychologists
Pediatric Minds Staff
Pediatric Minds' interdisciplinary staff includes a Licensed Physician who is a diplomat of the American Board of Psychiatry and Neurology, Licensed Clinical Child Psychologists, BCBA's, Licensed Speech and Language Pathologists, Licensed Occupational Therapist, Psychology Post-Doctoral Candidates, Clinical Developmental Associates, and Behavioral Therapists.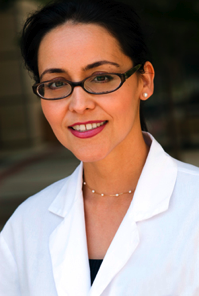 Dr. Pantea Sharifi-Hannauer
Pediatric Neurology, specializing in Autism and Epilepsy, Medical Director at Pediatric Minds
Dr. Hannauer supports the Centers Child Neurology services. She is board-certified by the American Board of Psychiatry and Neurology with sub-specialty training in Pediatric Neurology. As an Assistant Clinical Professor at UCLA Medical Center, she is recognized as one of the premier experts in the fields of Autism Spectrum Disorder, Autism, Epilepsy, developmental delays, pediatric behavioral issues, and learning disabilities. An integral part of the UCLA Department of Child Neurology, she is actively engaged in teaching medical students, interns and residents.
Pediatric Minds 
3524 Torrance Blvd., Suite 104
Torrance, California 90503
(Building located on Fashion Way)
Pediatric Minds Medical Center
Call us
(310) 540-1630
Services
Child Neurology Services

Early Childhood Treatment Center

Developmental Services

Neuropsychological Testing

Speech Therapy

Social Cognitive Skills Program

Individual Psychotherapy

Family Psychotherapy