WE PROVIDE EFFECTIVE, MULTI-DISCPLINARY SERVICES TO MEET ALL YOUR CHILD'S NEEDS
Pediatric Minds Medical Clinic specializes in providing cutting edge and scientifically backed treatments to children with Autism, neuro-developmental disorders, behavioral challenges, ADHD, developmental delays including speech delays, learning disabilities, sensory processing issues, seizures/epilepsy, headaches, Cerebral Palsy and a variety of other conditions.
Ser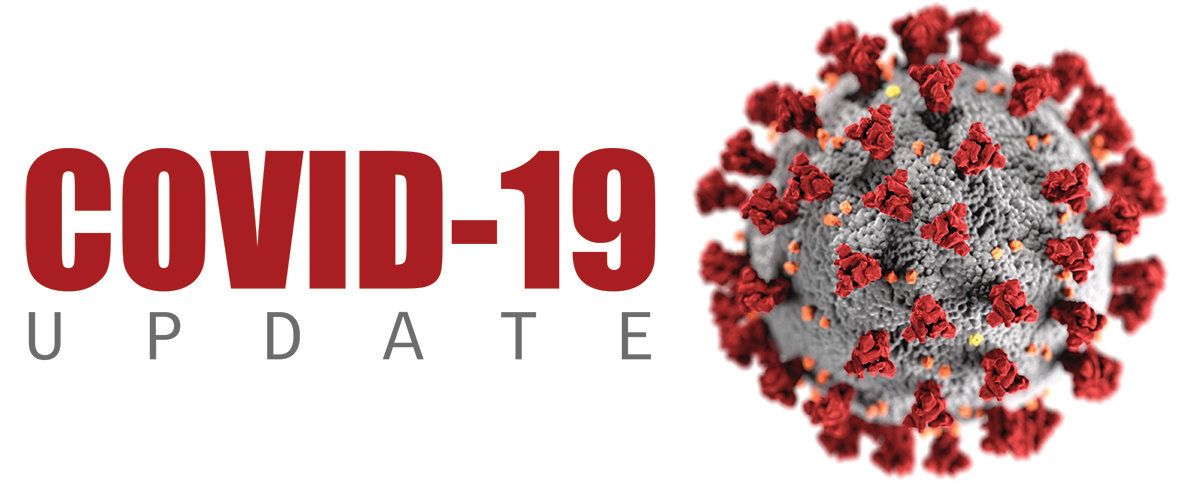 COVID-19 Message to our Families❤️
SAFETY ASSURANCES AT PEDIATRIC MINDS DURING COVID-19 CRISIS
Dear Families,
Pediatric Minds Medical Clinic has been a contributing part of our South Bay Community for nearly 10 years!
We have served the needs of 100s of children and their families over the last decade through excellent interventions and treatments.
We want to let you know that we continue to up-hold our level of commitment and excellence to our patients and our community during these difficult times of COVID-19.
We are adhering to the city, state and CDC Guidelines and strictly implementing the following precautions:
Frequent handwashing for all staff whenever they are working with a patient (3x per hour).
Intense disinfecting and sanitizing of frequently touched surfaces, rooms, and toys multiple times throughout the day.
All staff are wearing masks and scrubs.
Social distancing in the office between staff and between patients.
All treatment sessions are done one on one or with precautions that include social distancing.
All parent/family trainings and meetings are via Tele Health.
All patients are being checked for a fever before entering the facilities.
All patients and staff are screened through a health survey bi-weekly for any symptoms of a cold, fever, or loss of smell.
Patients are staggered throughout the day to minimize overlap with other patients and limit the number of people present in our offices at one time.
We are proud to report that we have successfully implemented and maintained these measures since mid-March and have been able to operate and continue to serve the needs of our patients as an Essential Health Care Clinic during these challenging times.  We continue to be committed to assuring the safety of our patients and our staff!
Please feel free to contact us if you have any other questions.
The Pediatric Minds Team!
Our ABA services are open! 
Center based and in-home with COVID-19 precautions
Pediatric Minds Programs and Services
Our unique clinic offers a comprehensive list of services to children and their families all in one location
Early Childhood Treatment Center Program
An Intensive Outpatient Program (IOP) that is funded by your insurance company. IOP is a short-term intensive day treatment program for young children ages 22 months to 6 years who have Autism Spectrum Disorder, Anxiety Disorders, Developmental Disabilities, and Behavioral Disorders.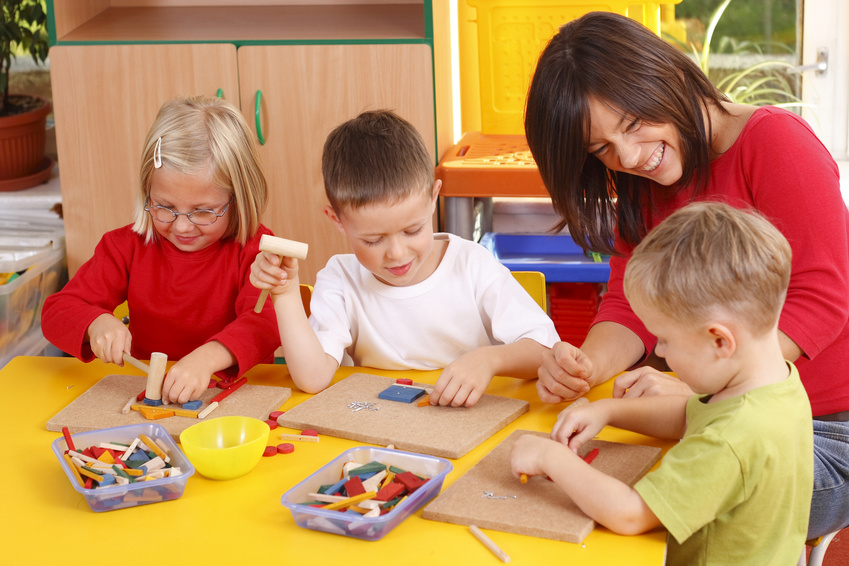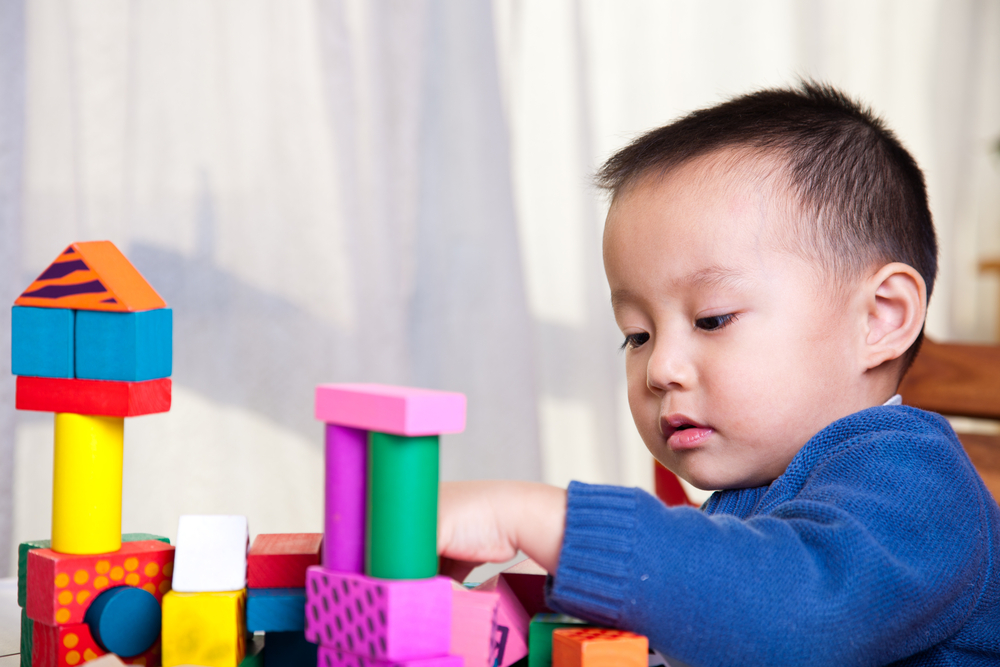 Child Neurology Services
Includes evaluations, assessments, and treatment of various Neurological and Neurodevelopmental disorders in childhood.  
Developmental Services
An In-home and center-based Applied Behavior Analysis (ABA) services to children with Autism Spectrum Disorder and supervised by a Board Certified Behavior   Analyst and Licensed Clinical Psychologist.
 We are contracted with most insurance companies and currently accepting patients.
Speech Therapy
Services with Licensed Speech and Language Pathologists
Social Cognitive Skills Program
(Social skills groups)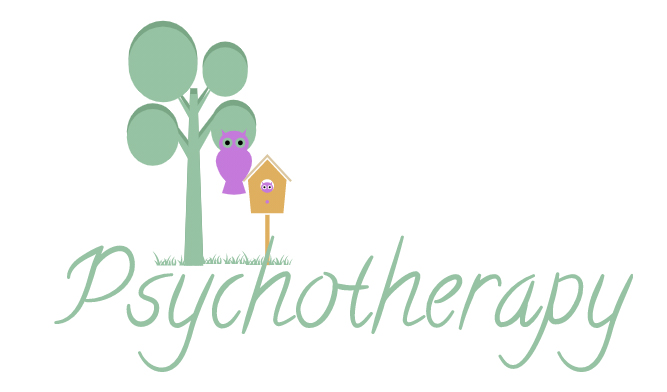 Supervised by Licensed Clinical Psychologists
For staff/personnel in the field of neurodevelopment, graduate students, professionals and clinicians
Events
Epilepsy Awareness Day 2020
Time: 11:00AM PST
Date: Nov 2, 2020
Register Now to watch our live session!
epilepsyawarenessday.org/register/
Thank You to all who participated! Recap will be posted here soon!
Pediatric Minds 
3524 Torrance Blvd., Suite 104
Torrance, California 90503
(Building located on Fashion Way)
Pediatric Minds Medical Center
Call us for a Telehealth Appointment
(310) 540-1630